The Digital Marketer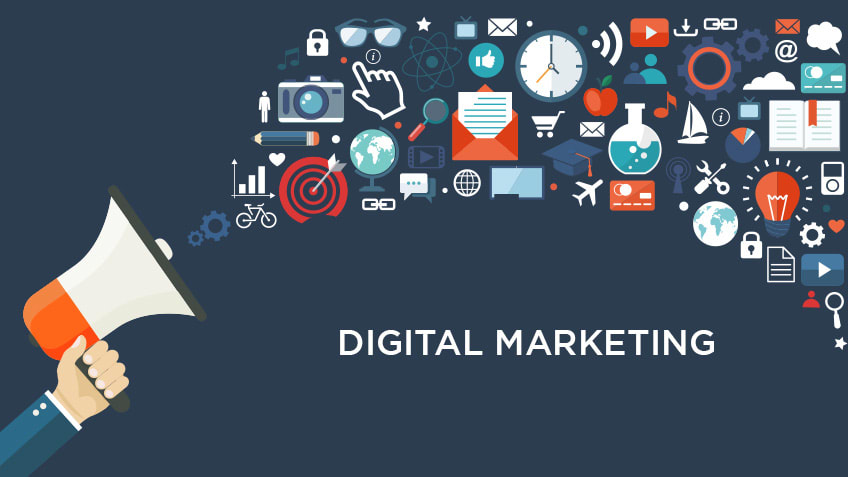 So it started in the year 2018 when I completed my graduation in Bachelor of Science (Information Technology).
As we all face the same issues after completing our studies, what to do next? I was going through same problems and so I went to one of my college faculty and he suggested me to opt for Digital Marketing.
It was a new term for me back then, so I researched about Digital Marketing and as suggested by my faculty, I headed to Indian Institute of Digital Education – IIDE and learnt about its benefits and within few weeks I enrolled for their Digital Marketing Course.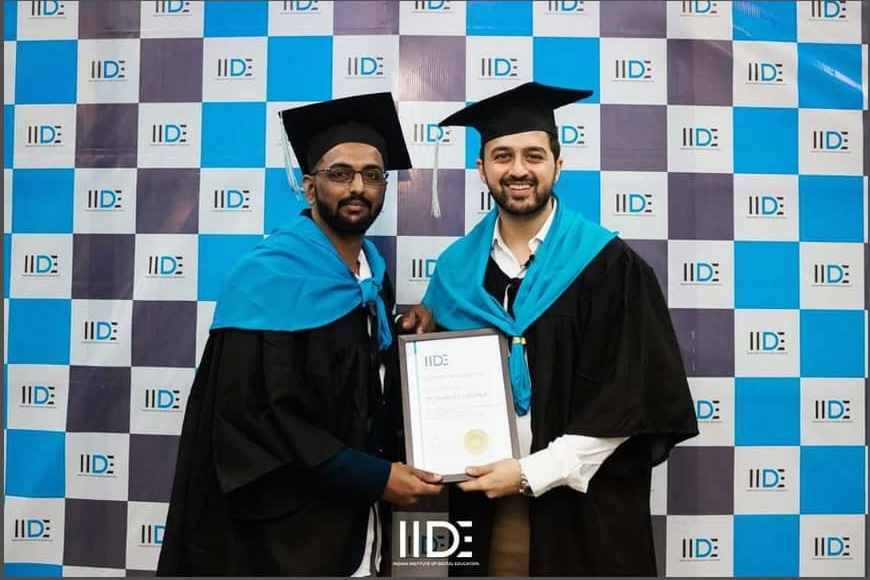 While pursuing the course, I started my journey with an internship at one of the finest Digital Marketing Agency located in Mumbai – Schbang Digital Solutions.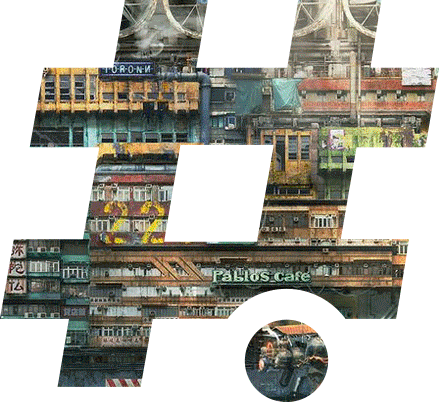 I was interning in web department as a Web Client Service Intern and after few months I also interned with the SEO – Search Engine Optimization team.
After a period of 4 months I completed my internship and I was well-versed with WordPress and SEO.
After my internship, I worked as a Web Trainee with another agency, Kinnect, formerly known as Social Kinnect for a period of 3 months where I learnt more about different CMSs, client communications, etc.,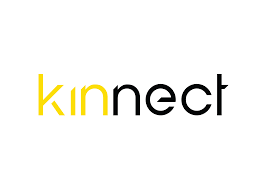 After completing almost 7 to 8 months of internship, it was time to get an experience in an agency so I worked with Bombay Blokes as a Digital Marketing Executive where majorly I was handling SEO, SEM and SMM for 4 clients. Working in Bombay Blokes, I got a thorough hands-on experience on platforms like Google Ads, Facebook Ads Manager, Instagram Marketing, Graphic Designing and of course, SEO.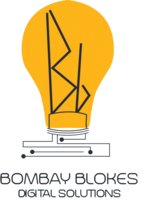 While working, I got an opportunity to start a side hustle to work as a Digital Marketing Trainer and the best part was it was not only at one institute, but I was training at 3 different digital marketing institutes.
One day, while scrolling through linkedIn, I came across one of the post where there was a hiring going at Neil Patel Digital India for SEO and as everyone know, time and tide waits for none, I applied for the position and I was selected for the role.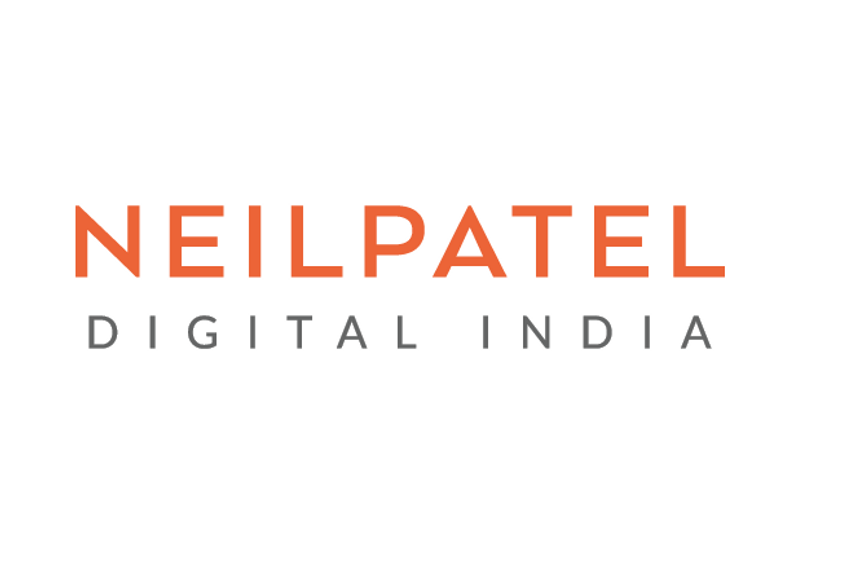 With this opportunity, I had to depart to Bangalore for job purpose and my new journey started in the new city with new faces.
Today, I am working as an SEO Executive at Neil Patel Digital India and I feel extremely proud of myself when someone asks me where do you work.